Subscribe or buy latest issue here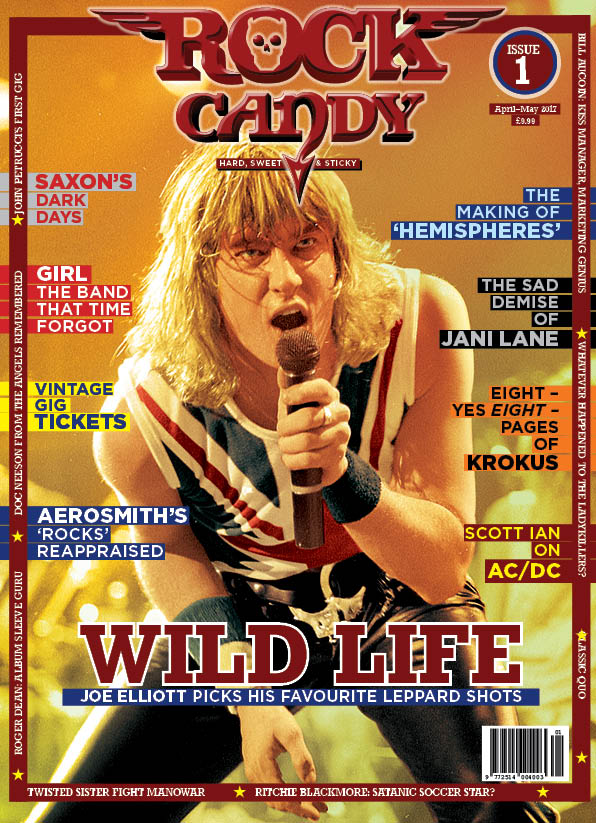 SUBSCRIPTION: £5.99 PER ISSUE

INDIVIDUAL ISSUES: £6.99

P&P £2 UK; £5 US/REST OF THE WORLD

Rock Candy Mag comes out every two months. You can buy a year-long subscription to the magazine – six issues – for a fixed price of £35.94 plus P&P. That's £5.99 per issue, one pound less than the regular price of £6.99.
You can pay with a credit card or with PayPal. When you click "subscribe" or "buy latest issue" you will be taken to PayPal, then simply use your PayPal account or click "pay as guest" to use your credit card.
As soon as your payment is made, we'll send you a link giving you immediate online access to the latest digital edition of Rock Candy Mag. We will also give you access to each digital issue for the duration of your subscription.
Got a question?
subscriptions@rockcandymag.com