Rock Candy merch
Say it loud and clear with our great range of merchandising!
Free Postage and Packing anywhere in the world.
RC Baseball T-Shirt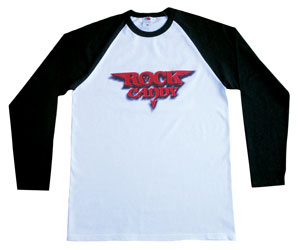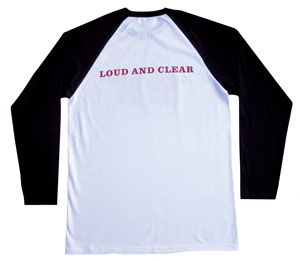 RC T-Shirt Black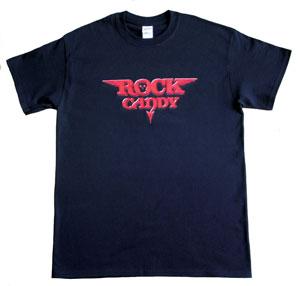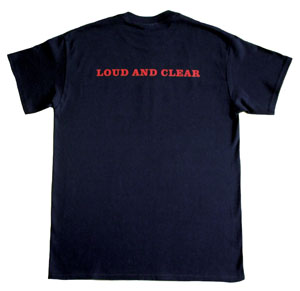 RC Baseball Cap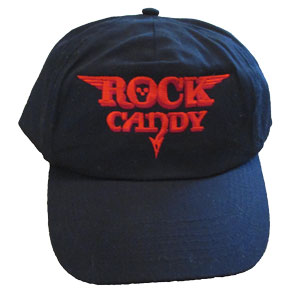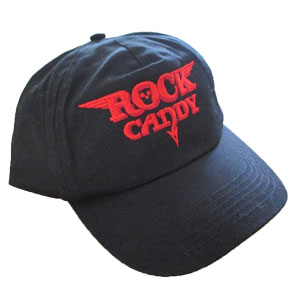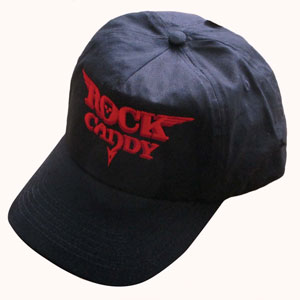 RC T-Shirt Grey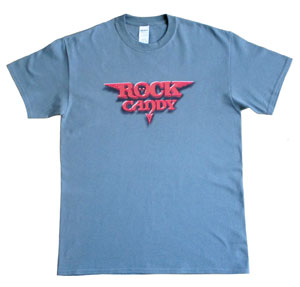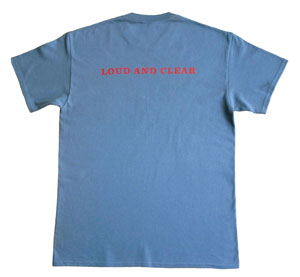 RC T-Shirt Pink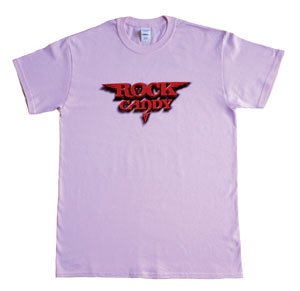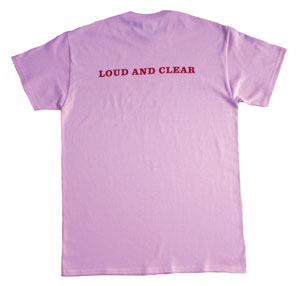 Subscribe or buy the latest issue
PLUS! You get a free digital download of the mag when you subscribe or buy the latest issue.
You can pay with a credit card or Paypal. When you click to "Buy latest issue" or "Subscribe" you will be taken to PayPal, then simply use your PayPal account or click "pay as guest" to use your credit card.